In the fast-paced world of SaaS startups, securing investor funding often seems like a prerequisite for success.

However, Julia Nesterets, the CEO of JetOctopus, defied this conventional wisdom by building her startup from scratch without the safety net of minimal investor backing.
In this episode, Julia shared her remarkable journey of turning her vision into a thriving SaaS company through the power of influencers and thought leaders, as well as sheer product ingenuity.
If you struggling to get your startup off the launching pad, this discussion might be the rocket fuel you need to catapult your solution to success.
Why this episode matters
Rather than succumbing to the common belief that funding is the only path to success, Julia took a bold and unconventional approach.
She realized that in a crowded SaaS landscape, her startup needed to stand out, so she started by looking to her pain points and the problems that her peers were encountering, specifically around the issue of SEO optimization.
In these economically volatile times, adopting a product-led approach can be a sustainable, cost-effective route to scaling your org.
Find out how Julia did that right here.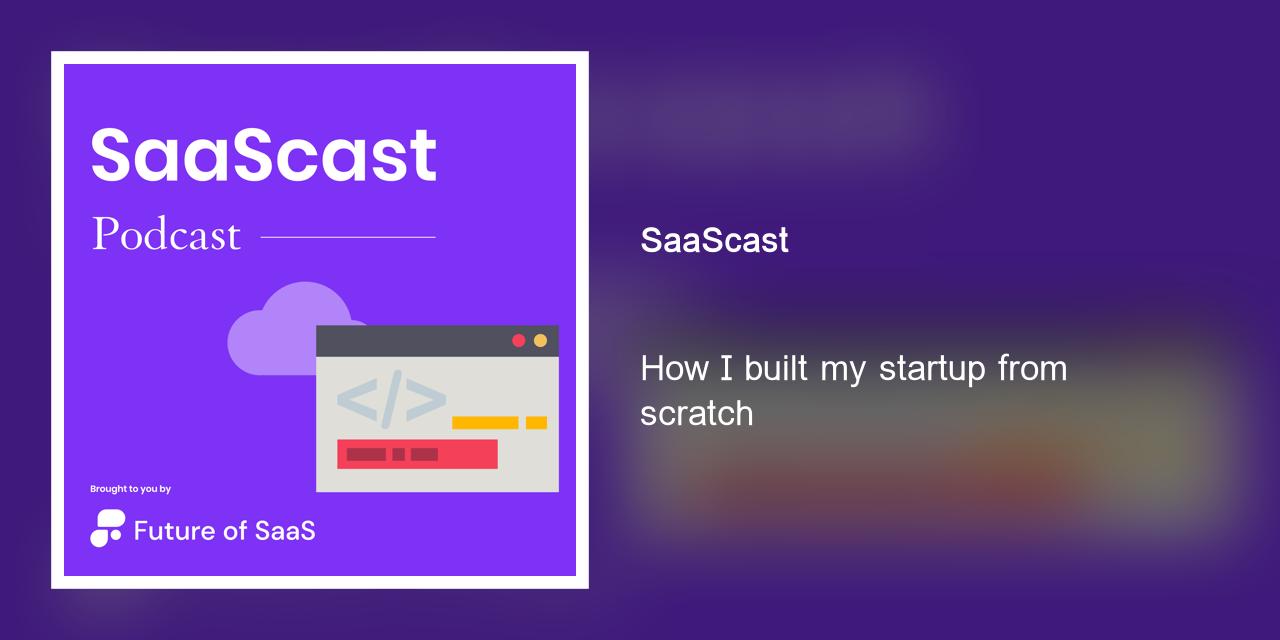 Get involved
Want to learn more about scaling your SaaS org, or share your knowledge?‌‌ Why not be a guest on SaaScast? Simply drop our Content Creator, Anthony Witherspoon, a line here: anthony@futureofsaas.io.